Welcome to my Website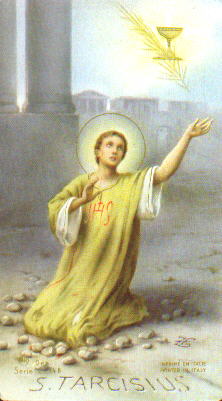 This is my home, where I update my portfolio, write in my dream journal, bookmark things which I find useful, and upload projects. "My confirmation saint is Tarcisius of Rome, Call me Tar for short. I'm a 19 year old boy entering into the Army reserve, a practicing traditional catholic, and I love to draw,paint, write, and play instruments. You can view more about my patron Saint Tarcisius here.
This template is a fully functional 5 page website, with an examples page that gives examples of all the styles available with this design.
About Me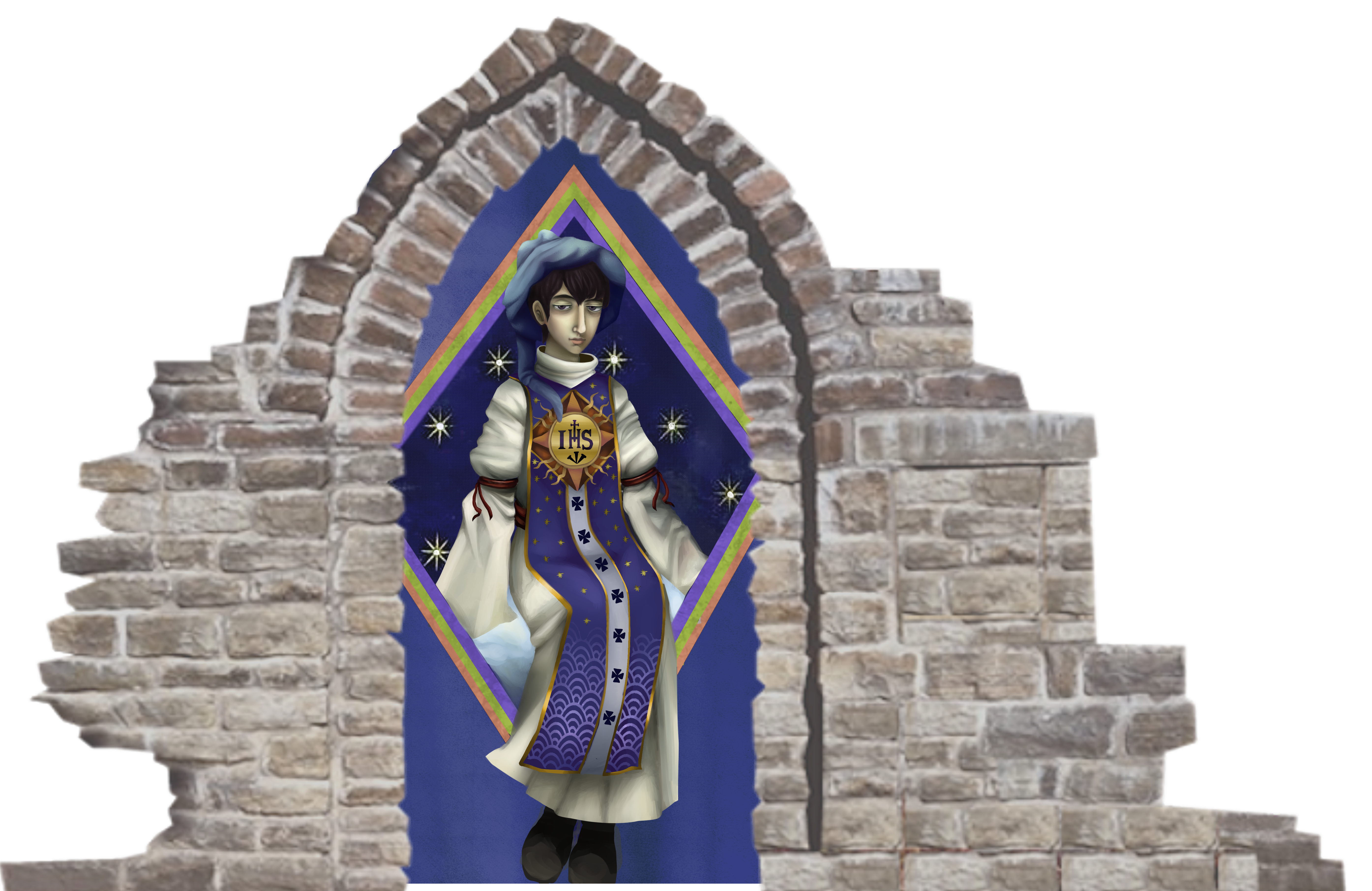 I was born in New york, lived in a small apartment for 8 years, and since i was young I always loved to draw and paint. I was particularly enamored with the idea of simply chasing after what I found unique in life. As a result, I used to think lots about my life, the truth, and our future. Around highschool, my meaningless spiritual toils grew to a grinding halt when i re-considered the divinity of christ. There, my catholic faith was reborn. Now, i'm working my way into the Army reserve, in hopes that I may put to death a civilian life of consumerism, and embrace the noble ascetism of christ. The state of a soul is uncertain, and if I could begin living life as if each day were my last, spiritual progress would only be so minute.
Gadgets